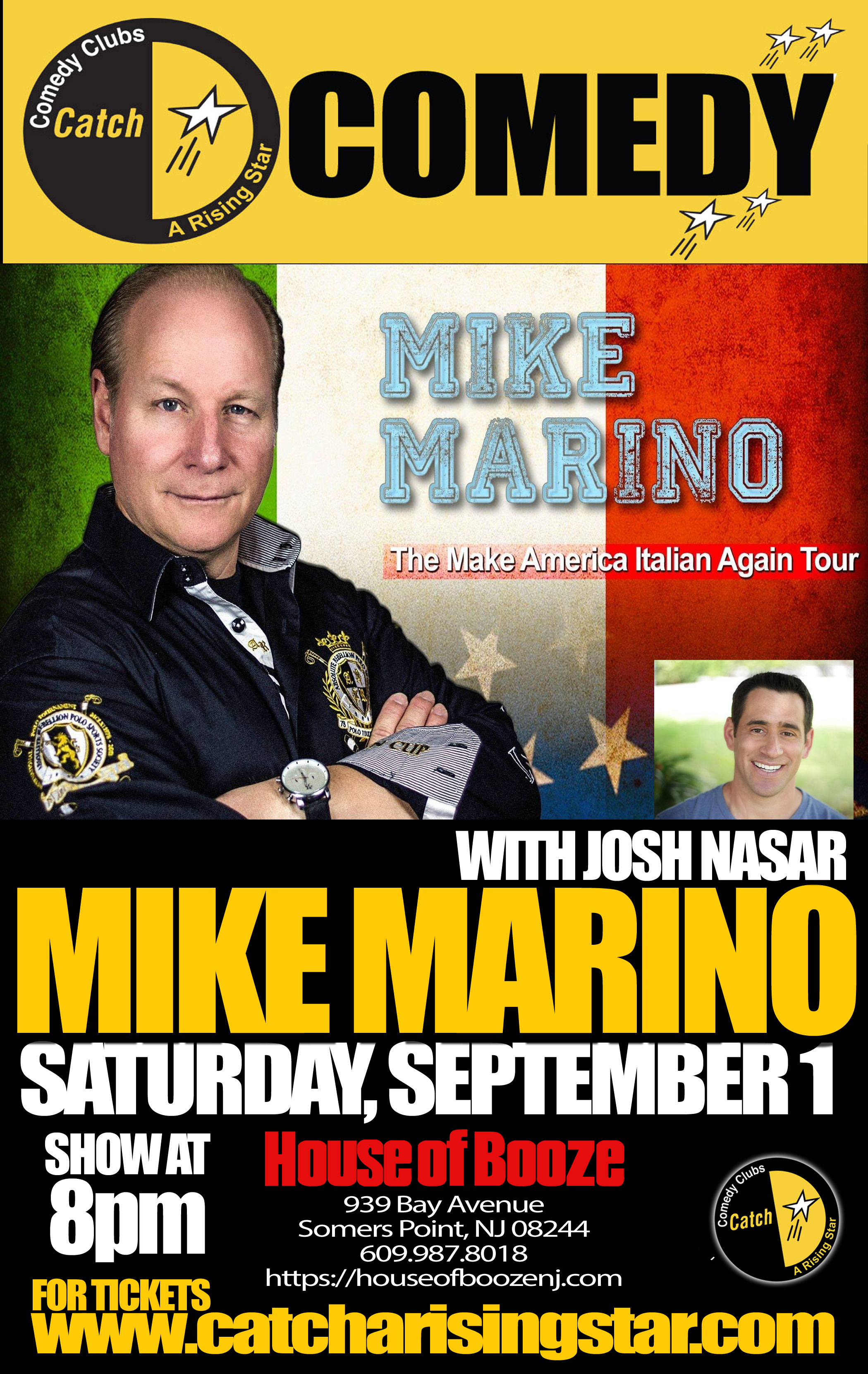 939 Bay Avenue Somers Point, NJ 08244
(609)-788-8852
Liquor and Live Music
House of Booze used to be the famous Tony Mart's rock and roll hall in the 60's. It has had the likes of Bob Dylan, George Thorogood, and a plethora of A-list artists from that era. This was also where the famous movie Eddie and the Cruisers was filmed. it is now a nightlife experience with live music and an entertainment venue fully equipped with 5 bars and an outside deck overlooking the water. It can fit 1000 people comfortably and can be booked for weddings, bar-mitzvahs, holiday parties, etc. It has a brand new sound and lighting system to create the mood and to fill your ears with beautiful music. We also provide some of the best pizza in South Jersey to fill you up with energy while you're having a good time.
Phone:
(609)-788-8852
Address:
939 Bay Avenue
Somers Point, NJ 08244
Hours:
Mon: Closed
Tue: Closed
Wed: 9pm-2am
Thur: Closed
Fri: Closed
Sat: 9pm-2am
Sun: 9pm-2am
Table Service
Please fill out this form below to request more information regarding table service at House of Booze.